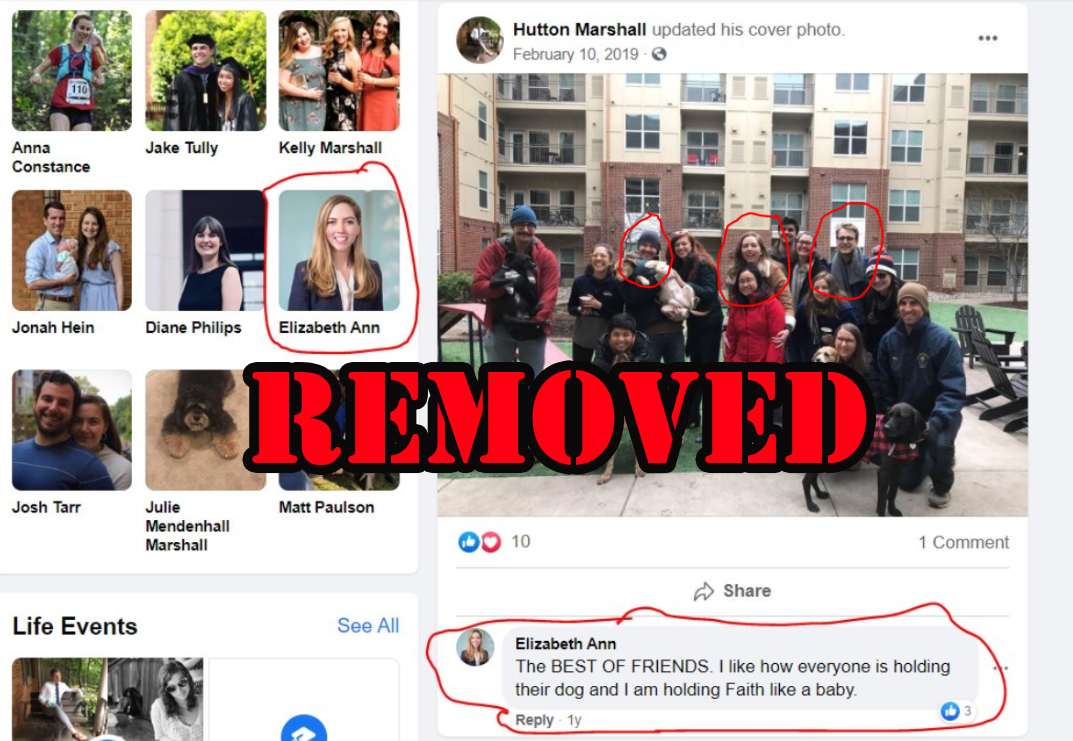 Law clerks Hutton Marshall and Joshua Lefebvre have just been removed from a lawsuit by Unite the Right organizers Jason Kessler and Matthew Parrott against the Charlottesville government for civil rights abuse and First Amendment violations from the police stand down.It came to light that both clerks are associates of Elizabeth Sines, a left-wing activist suing the same Unite the Right organizers in a related lawsuit dealing with much of the same subject matter. In fact, Lefebvre was actually a material witness who met with Sines on August 12 while she was conceiving her litigation. Marshall also worked with Amy Spitalnick, executive director of Integrity First, the organization financing the Sines lawsuit.
Effective immediately Judge Moon has removed both clerks from Kessler v Charlottesville.
Next steps: Now that we have successfully argued for the law clerks recusal, courtroom bias will be one of the issues we bring up when we take Kessler v Charlottesville to the Virginia Court of Appeals next year.
Read the evidence against the clerks here: https://jasonkessler.us/2020/03/24/motions-filed-for-recusal-of-charlottesville-rally-clerks/
Read the successful motion for recusal here: https://tinyurl.com/ybxob25b

Read the order granting our motion here: https://docdro.id/jBp9OmG
Read the Kessler v Charlottesville lawsuit here: https://docdro.id/MxfDgjb